http://www.ask-martialarts.com/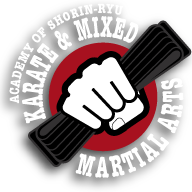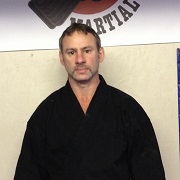 Sensei Karl Gruber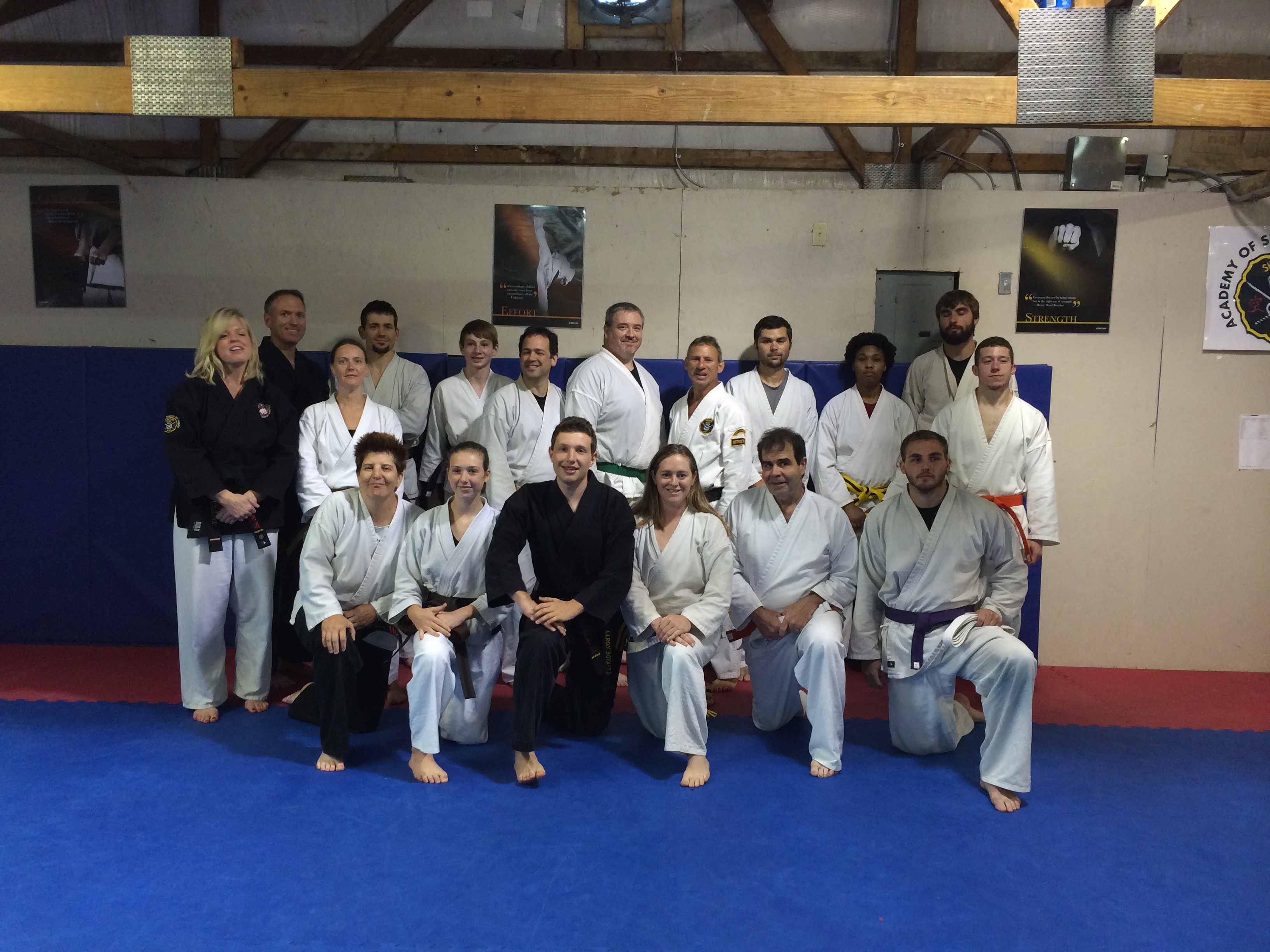 http://www.ask-martialarts.com/
Trying to find the Best Karate Classes in Hudson, Ohio or 44236 or 44237 area?
Look no further then the Academy of Shorin-ryu Karate and MMA Mixed Martial Arts Training for top level instruction for the entire family!
Kids And Adults Karate lessons are available as well as BJJ and MMA programs.
Academy of Shorin-ryu has very favorable feedback from parents and students.
Please check some of their Karate Schools Reviews and related links:
https://www.facebook.com/AcademyofShorinryuKarate
http://www.ask-martialarts.com/
http://www.ask-martialarts.com/about-us/instructor-bios/ray-bovaird
If you live near Hudson, Ohio or the surrounding area and would like to know more about their martial arts and karate programs please give them a call or fill out the contact form below to arrange a free introductory class.
Conveniently located off the I-480 Frost Rd. exit!
Academy of Shorin-Ryu Karate, LLC
10000 Aurora Hudson Rd., Suite B
Hudson, Ohio 44236
(330) 472-8032

Watch another video here:
Mixed Martial Arts Training in Hudson Ohio