Family Martial Arts Academy
http://www.tigardmartialarts.com/beav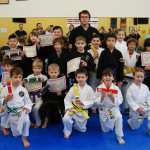 Trying to find the Best Karate Classes in Beaverton Oregon or 97008 area?
Look no further then Family Martial Arts Academy for top level instruction for the entire family!
Kids And Adults Karate classes, MMA, Japanese Swordsmanship, Okinawan Kobudo Weapons are and Tai Chi classes are all part of the mix.
PLEASE FILL OUT THE FORM BELOW FOR YOUR FREE INTRODUCTORY LESSONS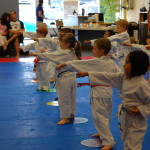 Family Martial Arts Academy has many positive online reviews from satisfied students.
You can see some of their rave reviews here:
https://plus.google.com/1040495727578…
http://www.superpages.com/bp/Beaverto…
http://www.yelp.com/biz/family-martia…
Family Martial Arts Academy not only teaches martial arts, they are concerned with the personal  character development of each and every student in the highest tradition of the American Shorin-ryu Karate Association.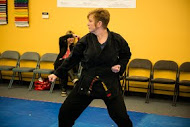 Personal attention is an aspect of each lesson, allowing all students to progress safely at their own pace and confidently progress toward achieving their personal goals.  Students move at their own pace as they are challenged to bring out their very best.
Their Black belt teachers are excellent role models taking their responsibility seriously as mentors for their younger students.
Students are taught the importance of strong character, leadership and developing a strong set of core values.  If you live near the Tigard, Beaverton Oregon area and would like to know more about their martial arts and karate programs please give them a call or fill out the form below for a tour of the school and your free introductory lessons.

Family Martial Arts Academy
8618 Sw Hall Blvd, Beaverton, OR 97008
(503) 977-3300
Watch this testimonial video here:

or this one: https://www.youtube.com/watch?v=q8R9d…